Pros and Cons of a Second Mortgage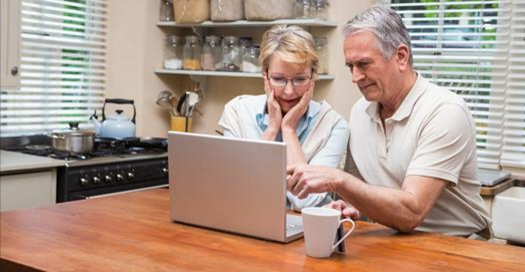 Homeowners are always thrilled when their home's value goes up, and many take this growth opportunity as a chance to take out a second mortgage.
A second mortgage — often called a home equity loan — is an additional mortgage that you have on your home. This additional mortgage essentially allows you to have access to the equity of your property, and, just like your mortgage, your home is used as collateral.
Since property values are on the rise, these mortgages might be something to consider, but how do you know if it's the right move for you and your family? Here are some pros and cons of taking out a second mortgage.
http://www.zillow.com/blog/pros-cons-second-mortgage-198821/